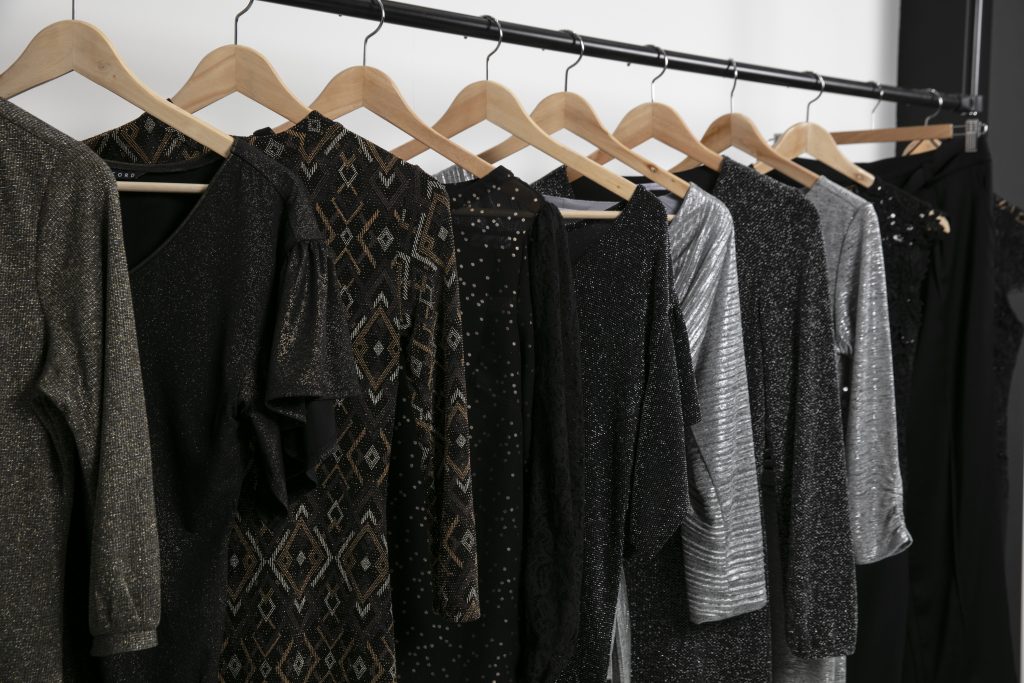 We are one of the biggest Garments manufacturing factory here in BSCIC Industrial areal of Narayanganj city, Bangladesh.
In the year of 2009, Founder of the Company Mr. Rajiv Chowdhury has established this company with all his new innovative apparel business & modern techniques
Our Quality Management System
1. Reduce Rejection percentage of the garments.
2. Reduce fabric rejection through strict monitoring and also reduce replacement percentage for the dame.
3. Reduce alteration percentage for every style.
4. Reduce migration percentage of workers and increase employee satisfaction in the same time.
5. To deliver Actual Fabric and Accessories as required by the buyer.
6. Increasing the export percentage in every year to come.
7. Every supplier must achieve 90% satisfaction of the management of Young 4ever Textiles Ltd during yearly re-evaluation process.
8. Increase Customer satisfaction.
9. Reduce customers complains.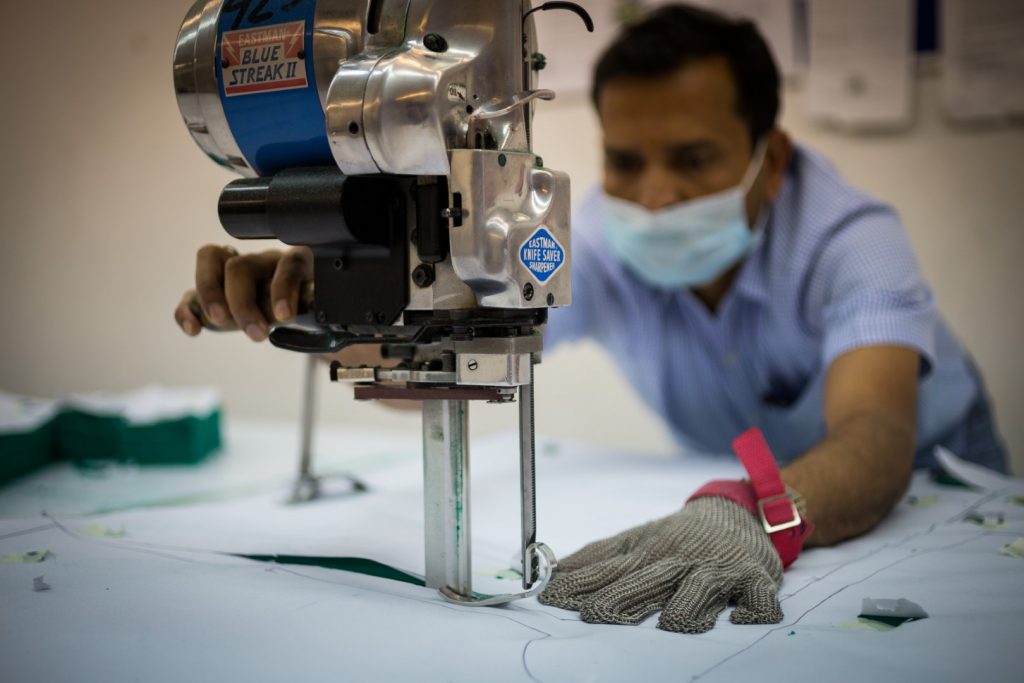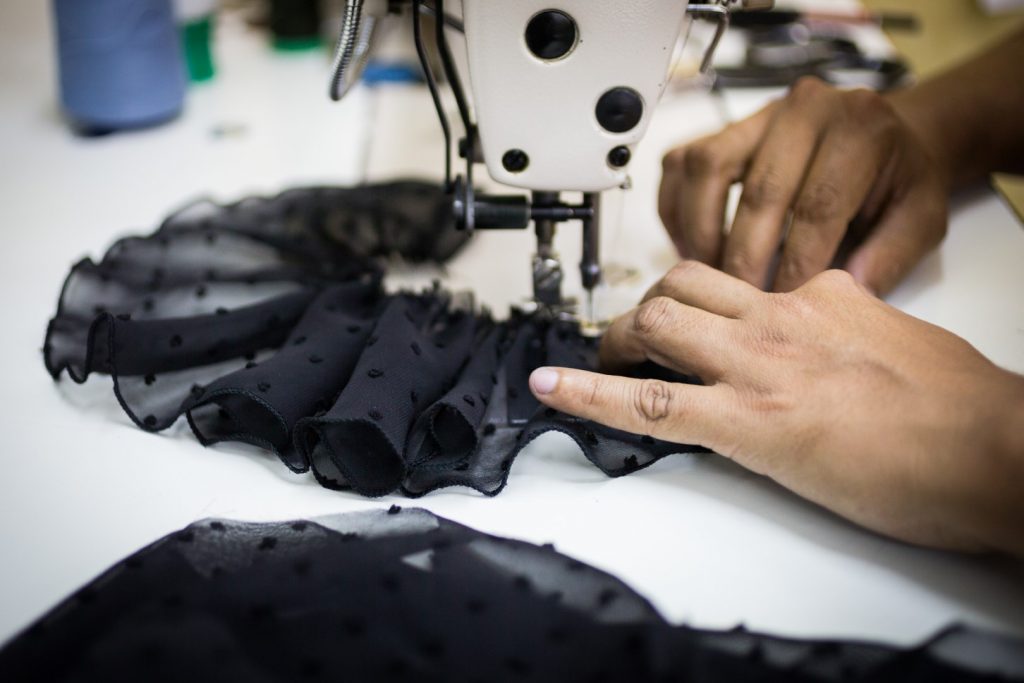 10. Reduce breakdown percentage of all the machineries.
11. Reduce Machine Maintenance timing.
12. Ensure timely delivery of each order by meeting production target.
13. Increase competency level of the company for each of the employees working in Young 4ever
Textiles Ltd by providing necessary training on time.
The factory itself has modern facility of all kinds of knitted garments, like The machineries has imported from Germany, Taiwan, Japan & many of countries.
Factory has a biggest areas like 25000 sq/ft occupying its Cutting, Sewing, finishing, Store, bonded wear house & Office. 550 workers/employees are happily working in here getting their exclusive of wages, festival bonus, & Yearly functions.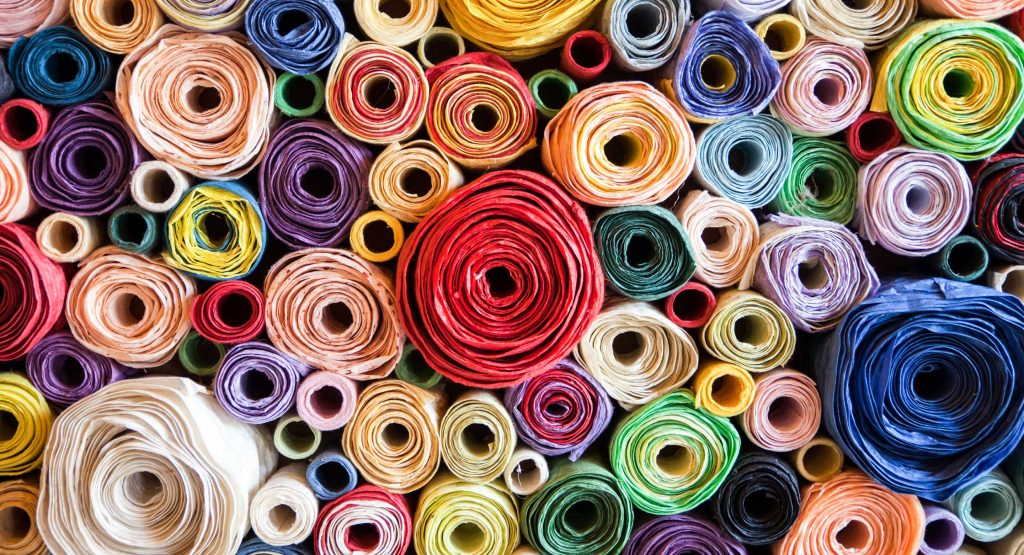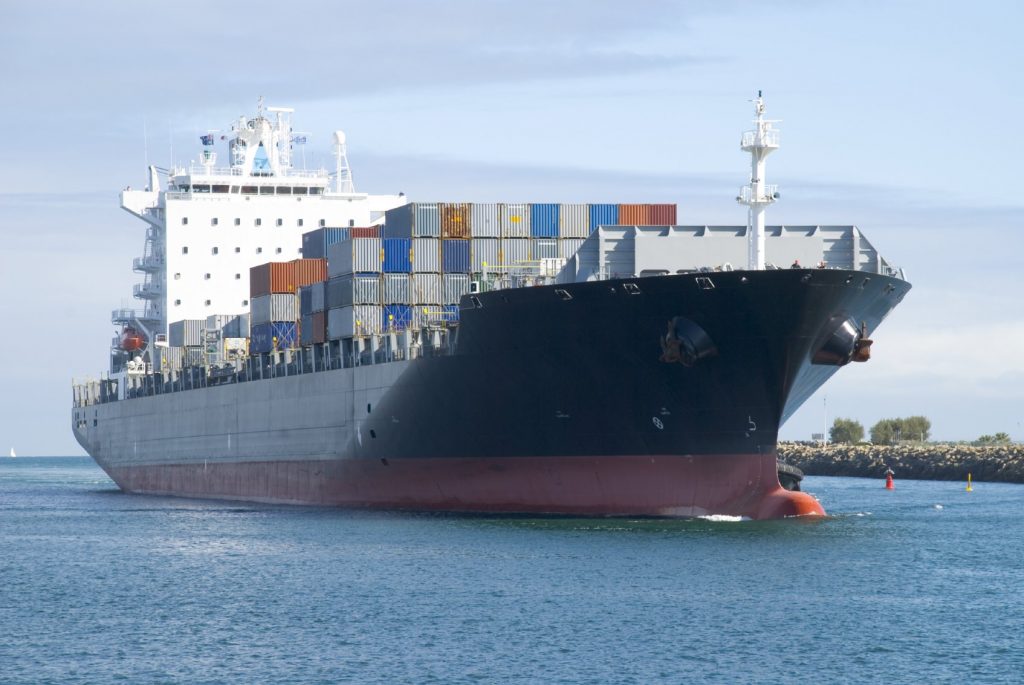 In Terms of Compliance, The Factory Peoples maintains its all customers requirement & do updates regularly as per the rules of customers & local Law.
In an Overall situation, the global Customers are satisfied now a days because of the factories negotiable price, Good Quality & On time Delivery.